TAS day 16: Richmond to Hobart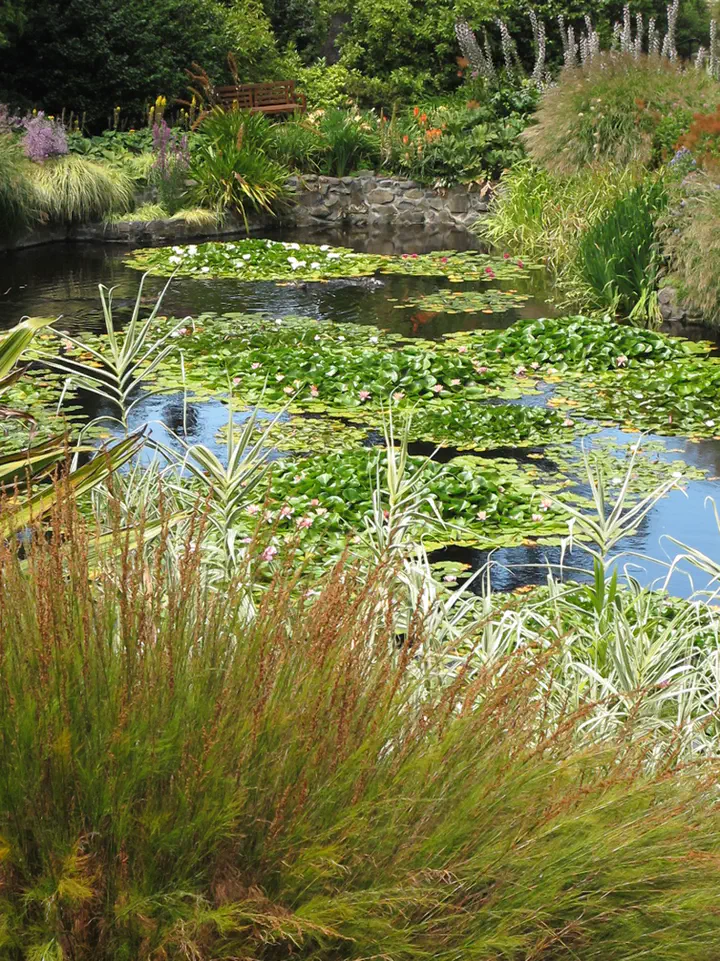 January 11, 2016. 30km.
Today was a short day of riding into Hobart. All the other cyclists were gone by the time I poked by nose out of my tent at 7:30 or so. I definitely not as prompt to get going as many. But I figured I couldn't show up at the hostel too early anyway, so whatever.
The consensus on the best was into Hobart involves going over Grasstree hill, which is a seemingly endless (actually only about 8km) switch backing uphill (luckily not steep). The uphill wasn't great, but it was worth it for 10km of just right downhill on the other side. I met a stretched out line of 8 or so road bikers coming up while I was going down the other side. I bet it's a popular day ride for serious roadies out of Hobart. 
After the hill it was a matter of navigating somewhat trafficy but not too bad roads to and then over the Bowen Bridge. The bridge had no shoulder or walkway, but was two lanes in each direction with pretty sparse traffic, so was actually ok. On the other side I only had a few blocks to go to find the Hobart intercity bike path which lead straight into down town.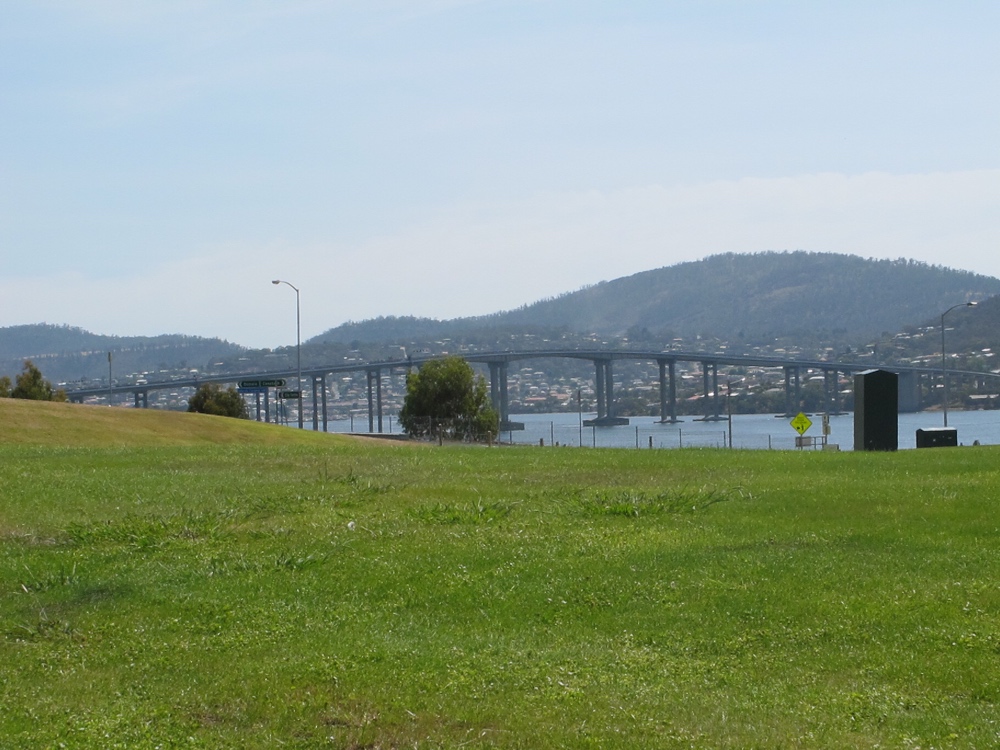 I had reserved a private room at the Hobart Hostel because at least one review I saw online said they had bike storage. I showed up before noon, but the room was already ready, and they indeed had a small back courtyard to park my bike in. The hostel itself is old but serviceable. I'm not too picky.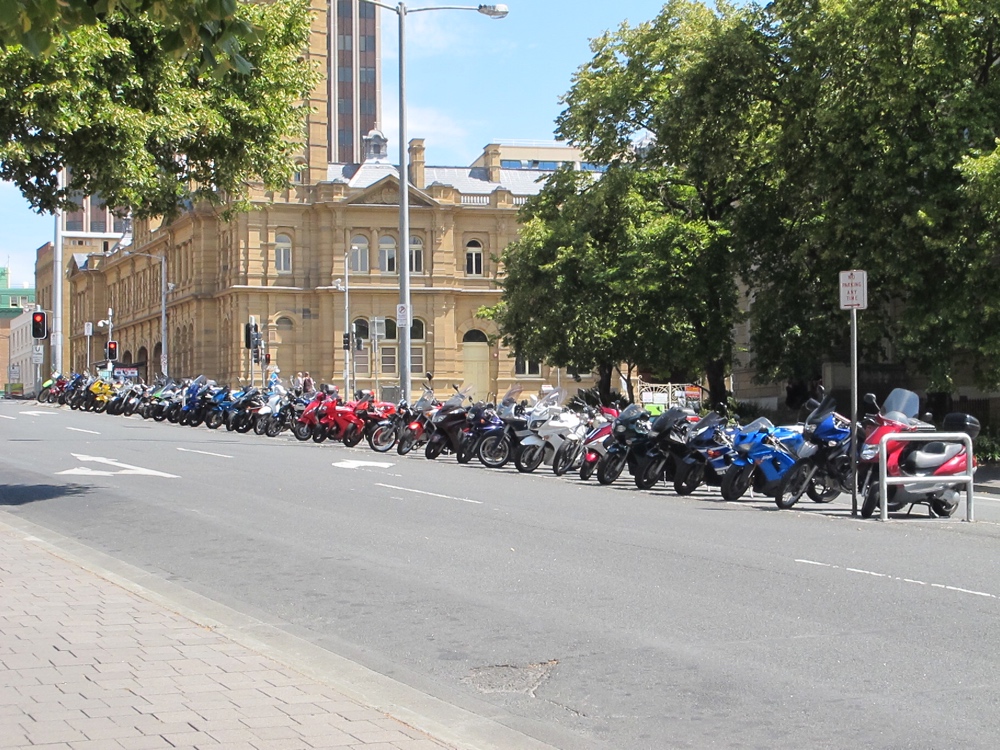 After a bit of unpacking, changing clothes and decompressing, I set off on foot to find lunch, run some errands, and eventually end up at the Royal Tasmanian Botanic Garden. I sent my sleeveless biking shirt and one of my non-liner pairs of bike shorts back to myself in Melbourne because I'm not using them. The outdoor store down the street had a replacement camelbak nozzle for the one that was ripped and starting to drip. They also had a Buff head thingy in colors I liked, which I bought because it's really light and I use those things a lot (they are great under a helmet). I found sushi for lunch, which was unremarkable but I was really hungry. 
I wandered slowly toward the botanic garden (it was sunny, and I wasn't in a hurry). The walking signs directed me over a soldiers memorial walk. Apparently they plant trees with plaques. The walk was rather long, with a whole bunch of plaques.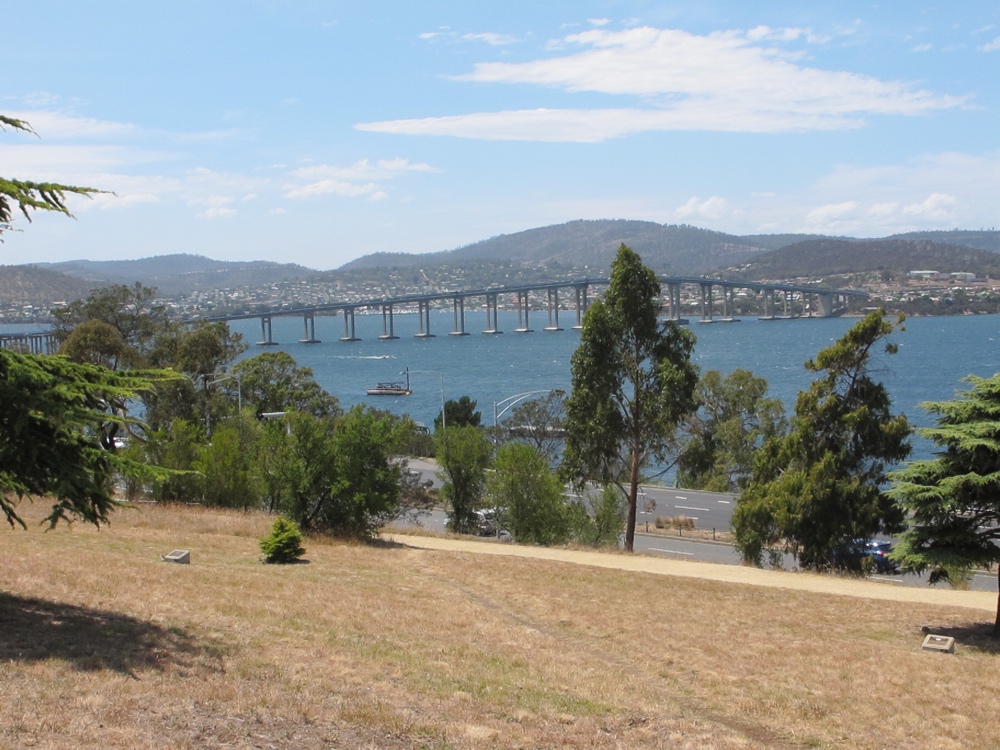 The botanic garden itself was very pleasant. Admission is by donation, and it was obvious that a lot of locals just come to hang out and read or rest. I don't blame them. Everything was very lush.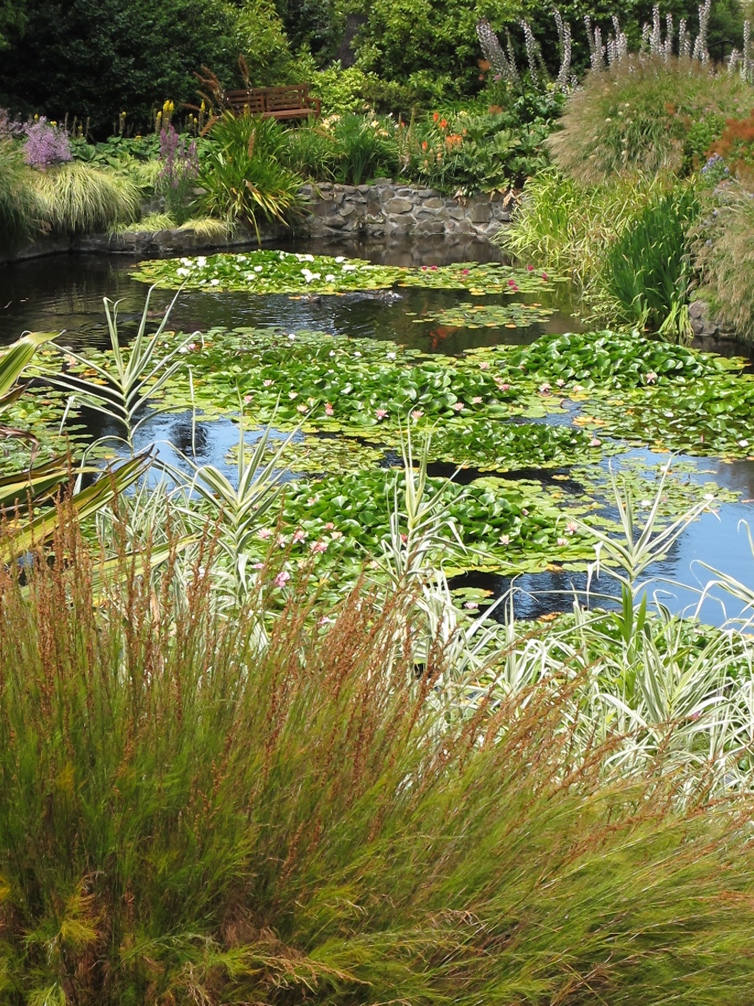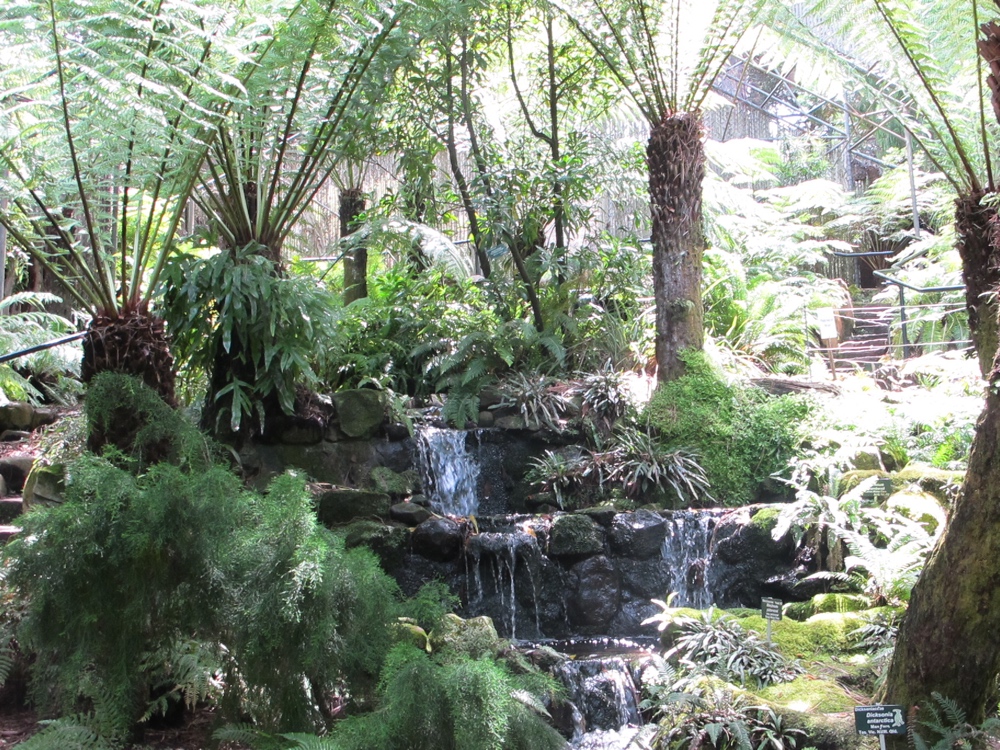 The helpful greater by the entrance was very keen to point me toward the Huon pines, which grow slowly for a long time (much more impressive than any trees in my part of the world, he said).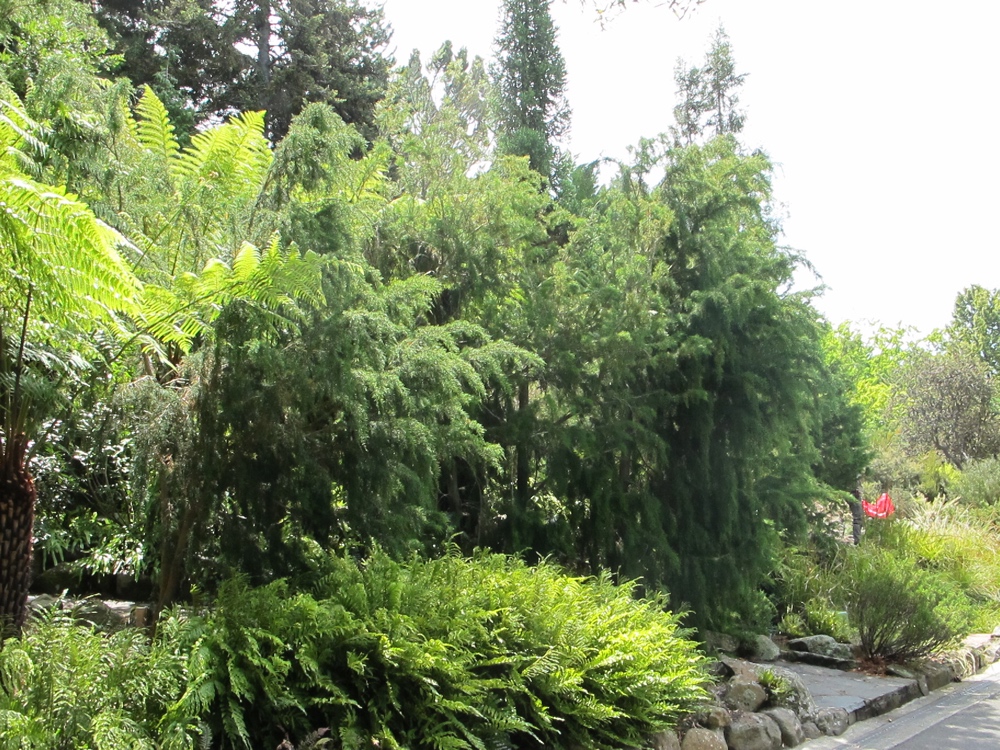 He was rather dismissive of the conservatory, which he said just had common things. He was right, but it smelled very nice and had a fountain and was a great place to relax.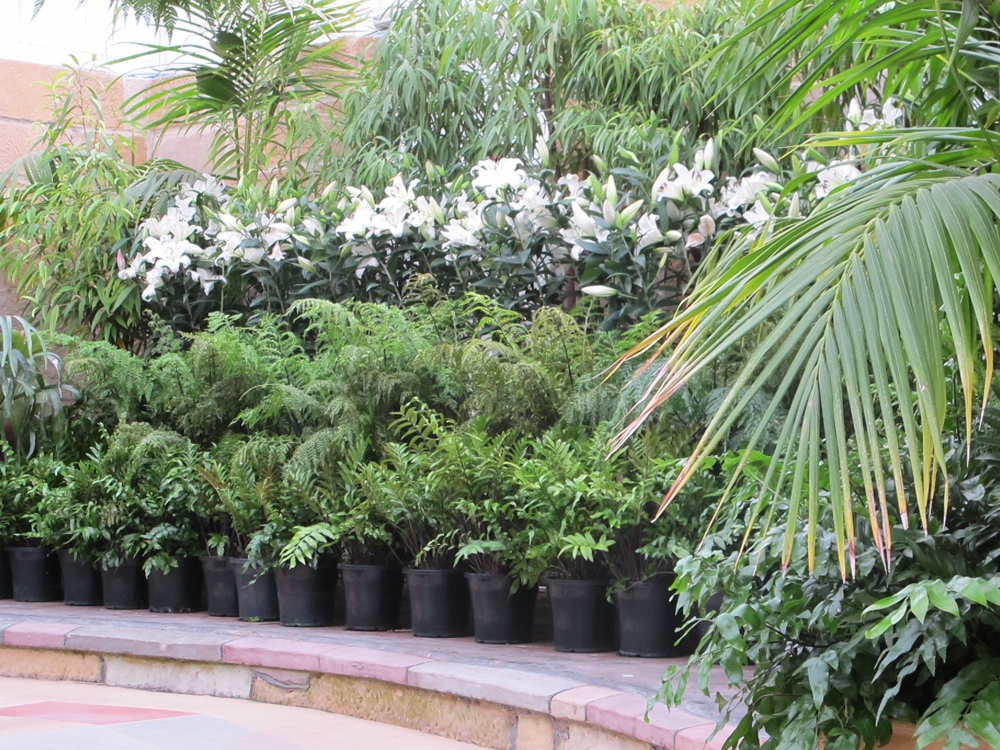 Less common was the subantarctic house, which was a small building heavily air conditioned to simulate the conditions on Macquarie Island (an Australian uninhabited island at 54 degrees south latitude). The plants weren't all that showy, as you might expect. But the house was neat. And nice and cold.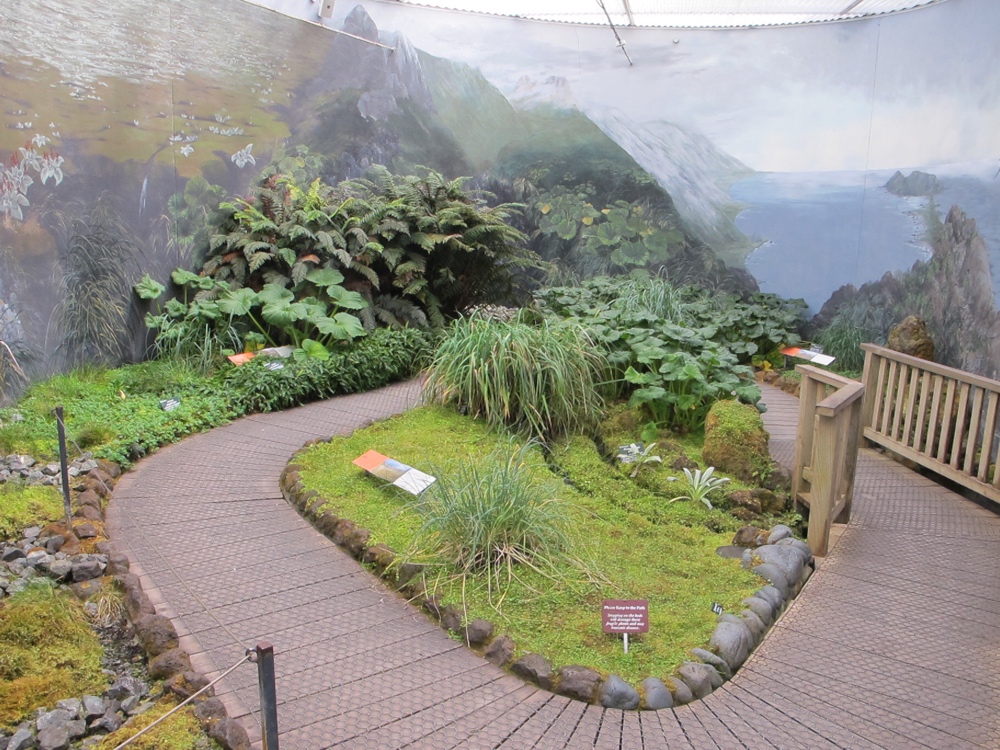 The garden also had a lot of succulents, many in bloom.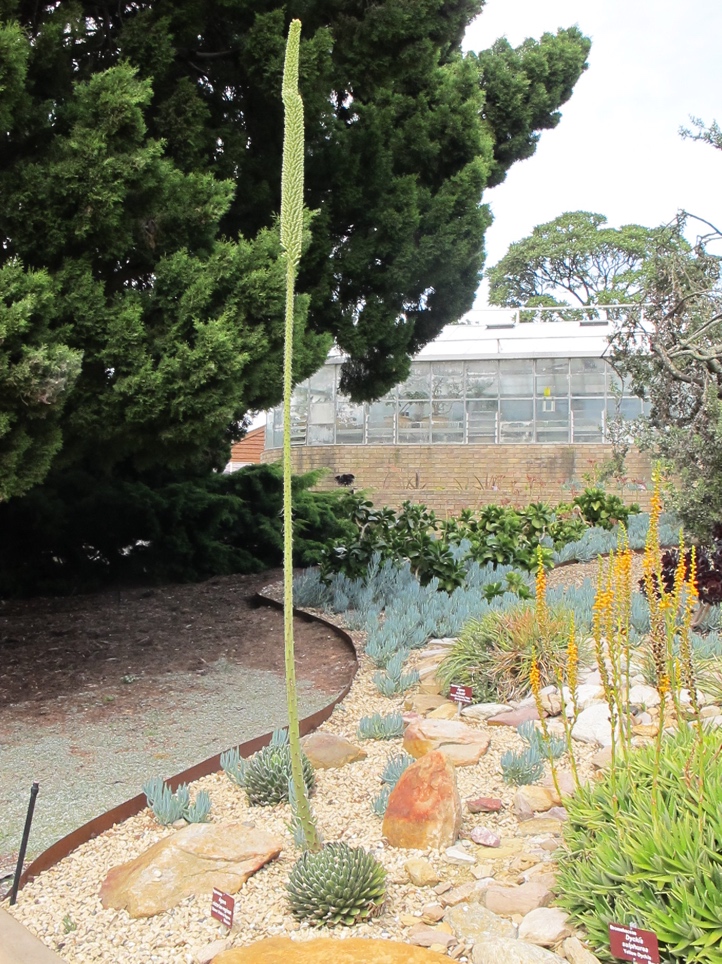 I eventually wandered back to the hostel by way of the grocery store and an udon noodle dinner. No biking tomorrow!