Southwest Day 27: Bryce Canyon to Hatch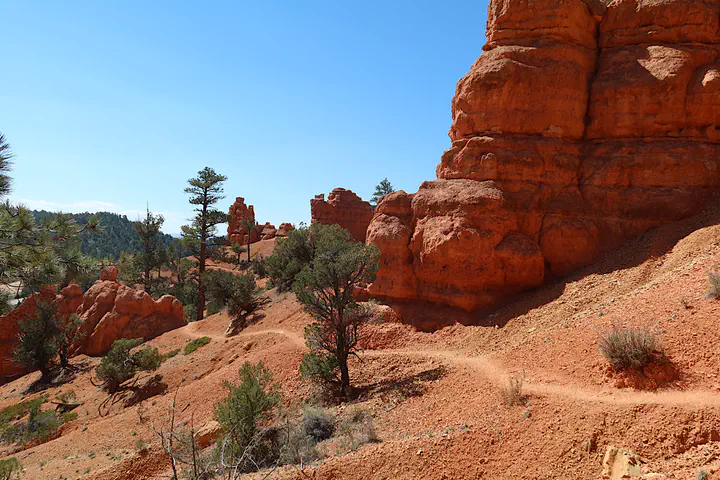 September 19, 2021. 27 miles, 737 feet of climbing.
I had a vague plan to get up for sunrise over Bryce Canyon, as a sort of compliment to the sunset at Cedar Breaks. I did get up, but I didn't get a sunrise to speak of. It was suuuper foggy. That was its own kind of reward though.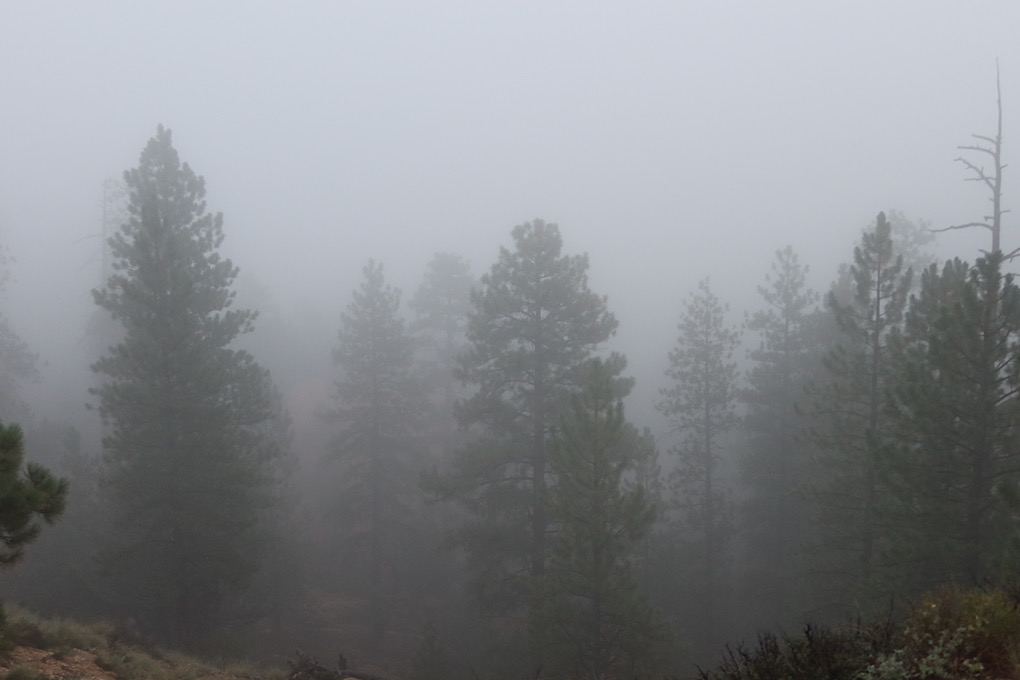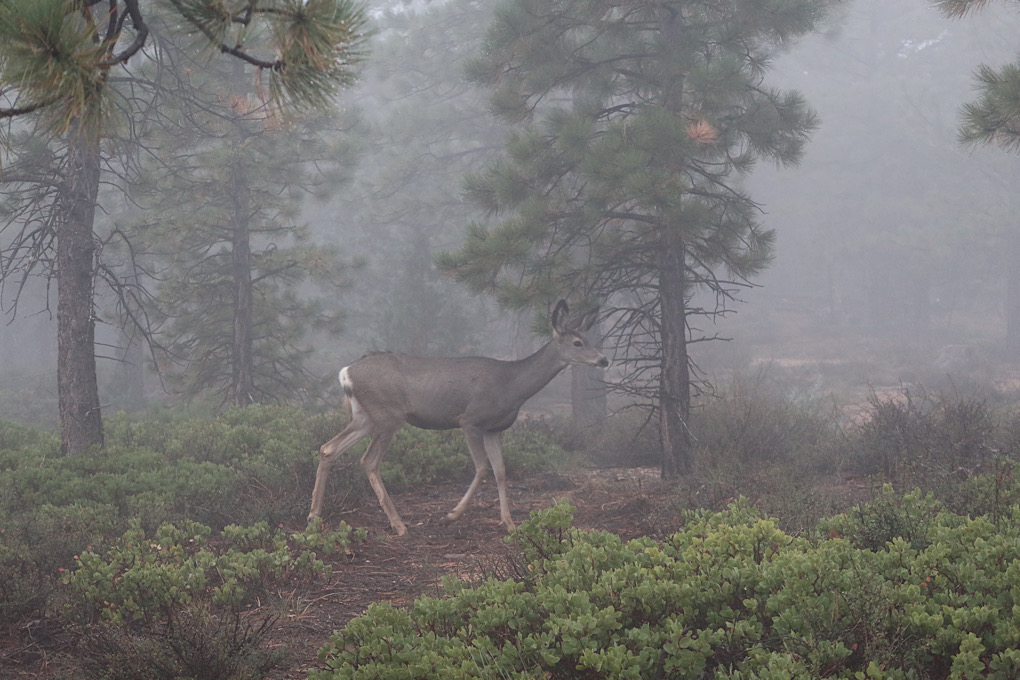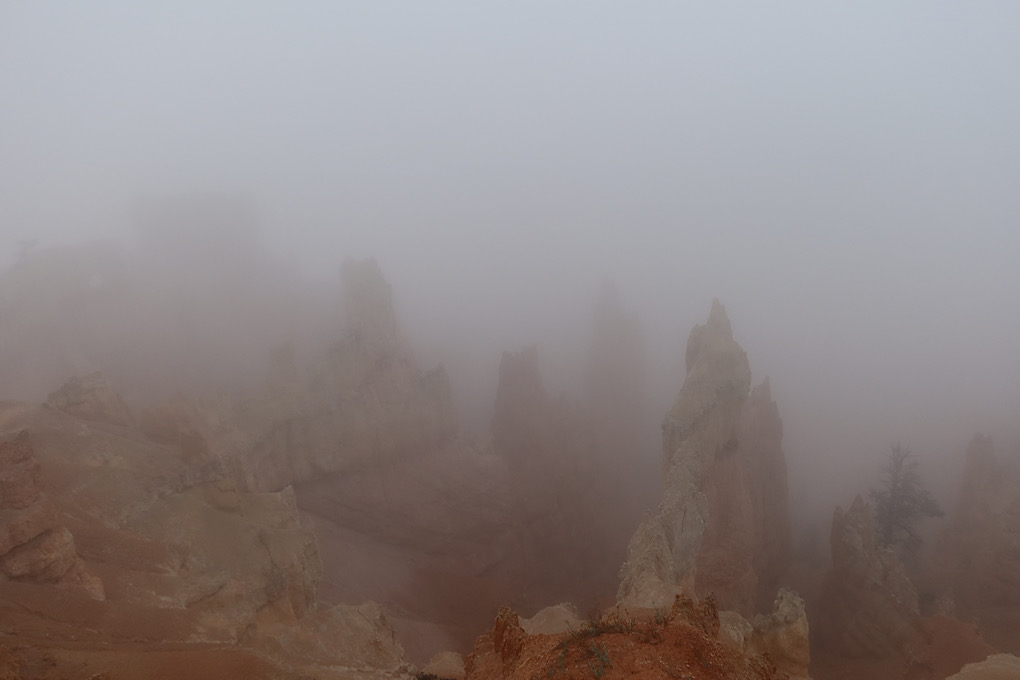 Since I had seen the sights already, I was enjoying the fog. The busloads of tourists getting dropped off at the "viewpoints" were somewhat less enthusiastic. I thought it would clear off quickly, but it was still quite foggy at 9 when the camp store opened and I wandered by for breakfast.
I had thought about spending an extra day at Bryce, but it seemed like I had already seen the things I was interested in seeing, and the fog wasn't really conducive to more canyon viewing anyway. Instead I decided to do a short day back to 89 and grab a motel room in Hatch. One of the available options came with a jacuzzi tub, and a soak sounded better than a rest day at a campground.
Given that I only had 25 miles to go and the motel check-in wasn't until 3pm, I took my time and was one of the last ones out of the campground. It was entirely full last night but almost everyone was gone by 10:30.
The trail was in fact more fun in the downhill direction, though there was a very noticeable side wind across the flat bit. Going this direction I stopped to take a picture of the place trying to get my business by offering to let me feed deer. They didn't succeed as I get quite enough of that in my garden at home.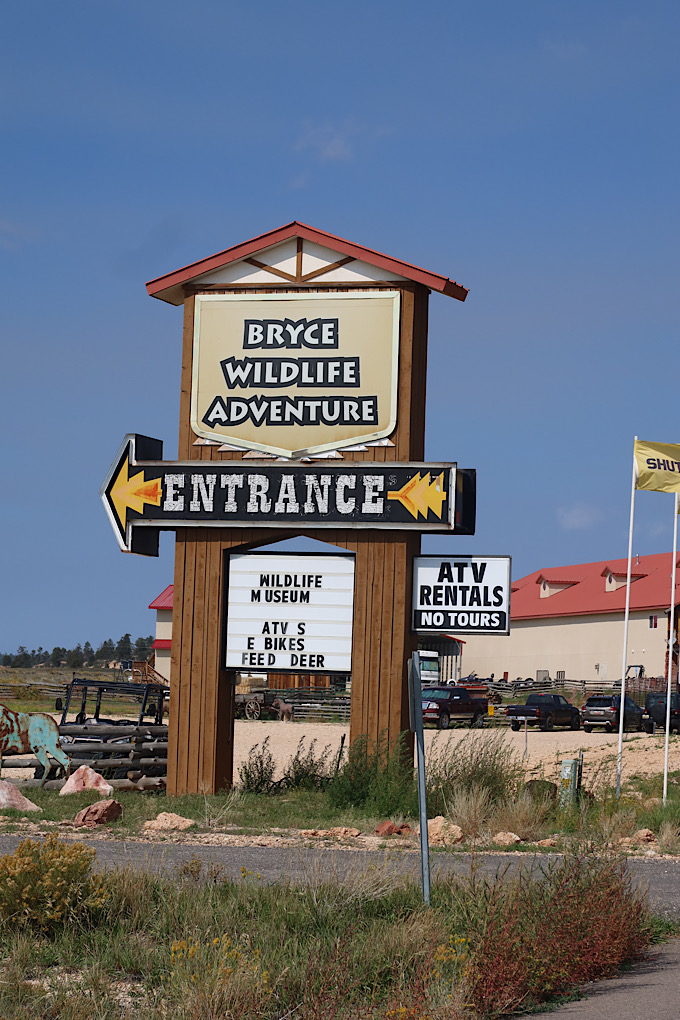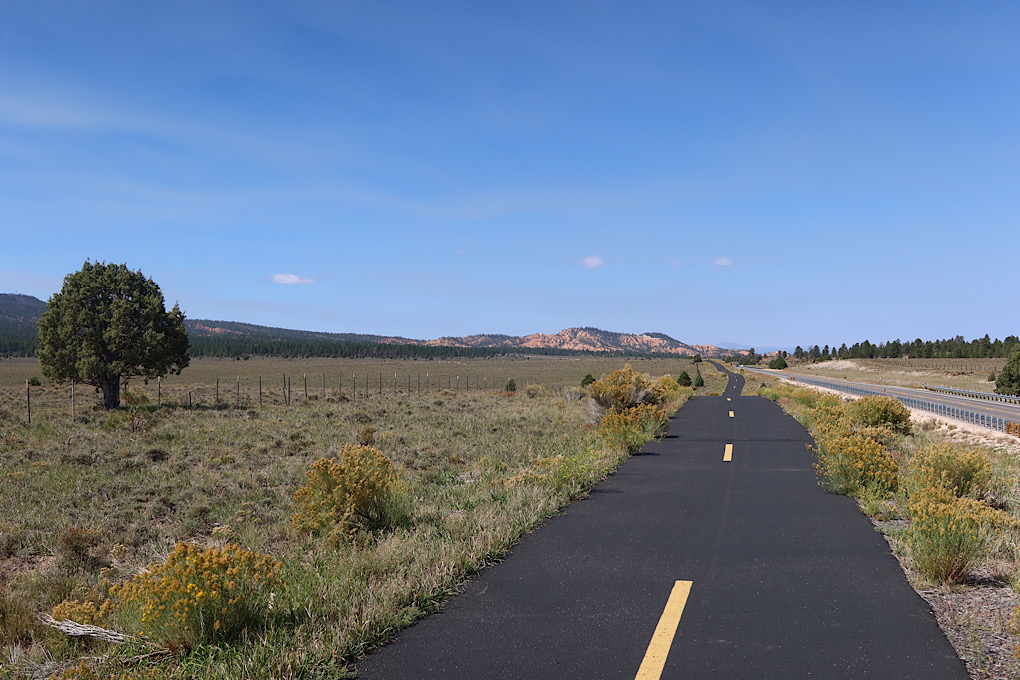 Since I had some time to kill I stopped at the Red Canyon visitor's center and strolled a few of the local hiking trails. Probably 3-5 miles in total. One of them was pretty low key but gave some interesting views of the hoodoos from below. The other was a bit more adventurous and involved a bit of a rock scramble at the end to get to a perch with a nice view at the to of one of the ridges.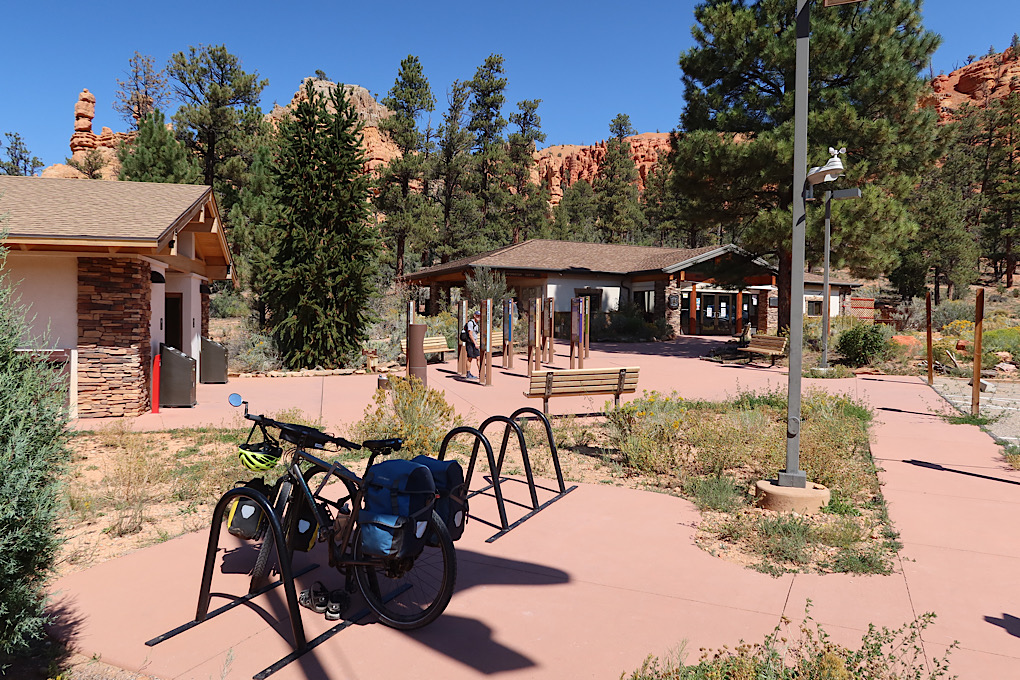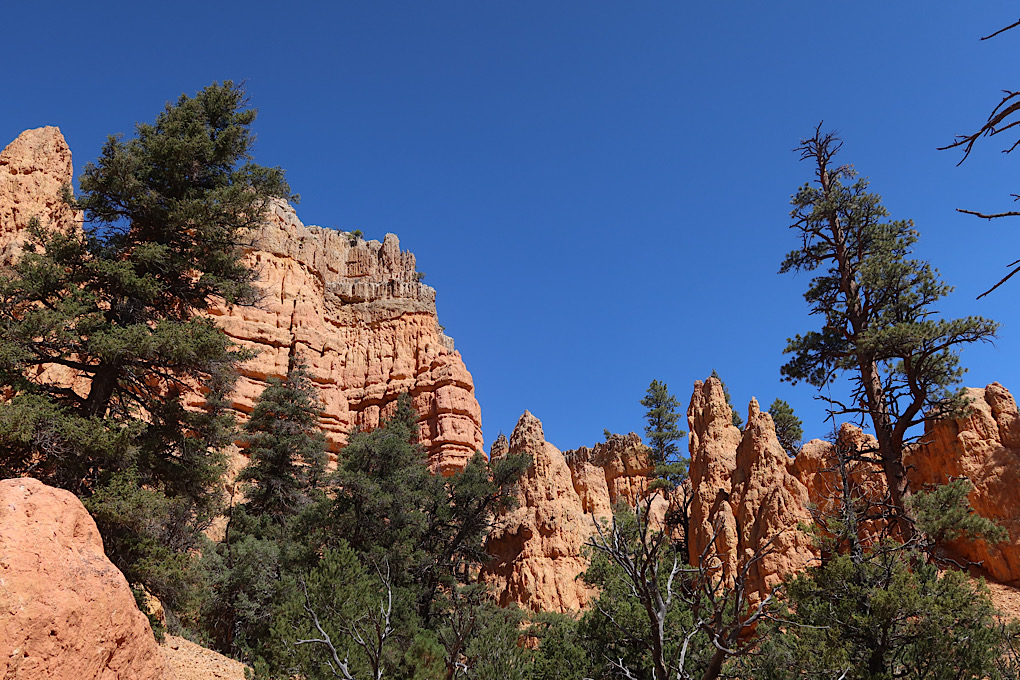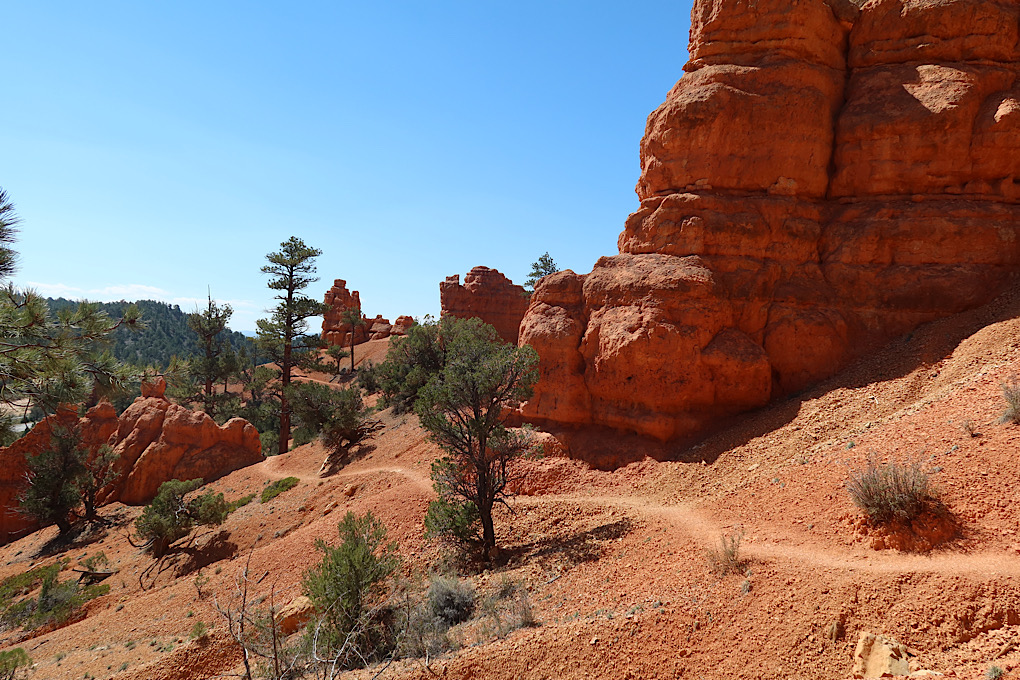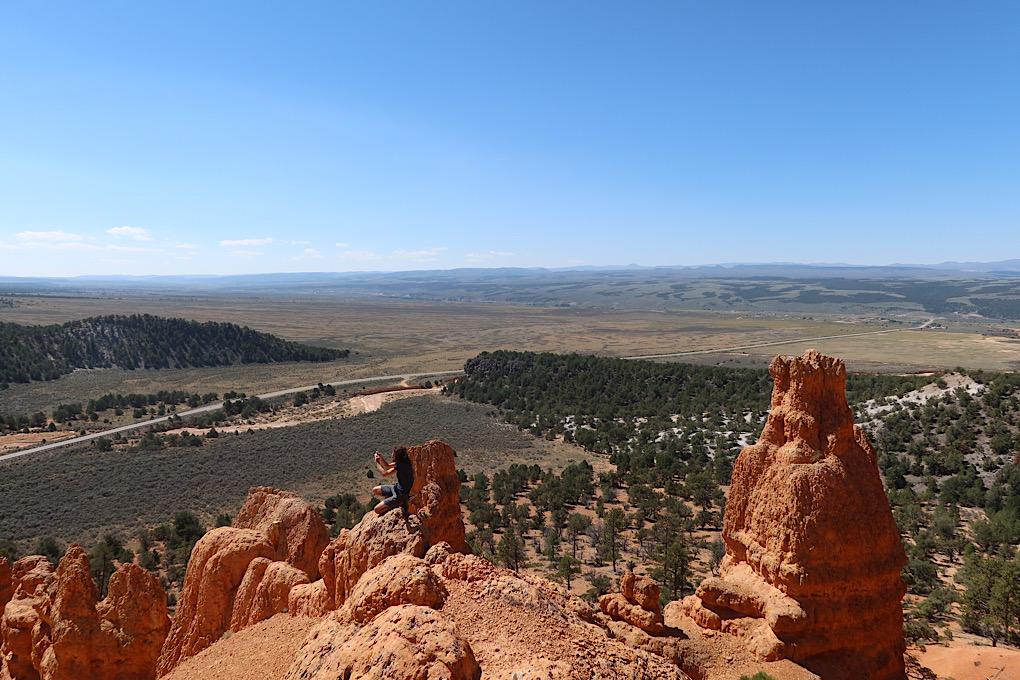 Around 2 I set off for the last 10 miles or so. Turned out it was a good thing I had a short distance in mind because the wind kept up but became a pretty strong headwind on 89. The scenery wasn't bad, but I was pretty glad to be done just after 3.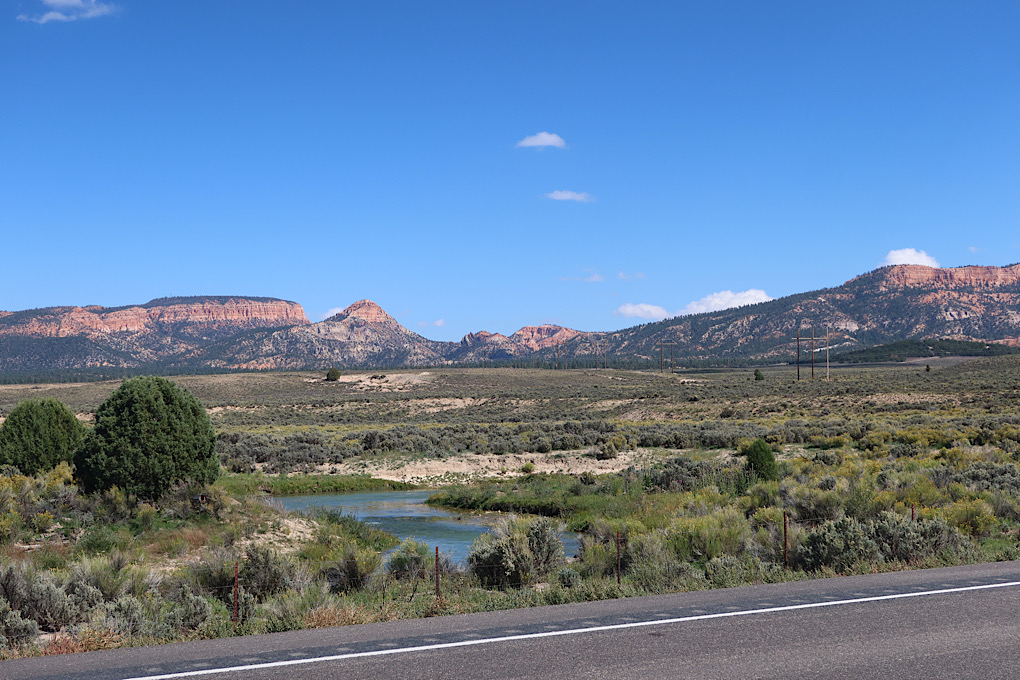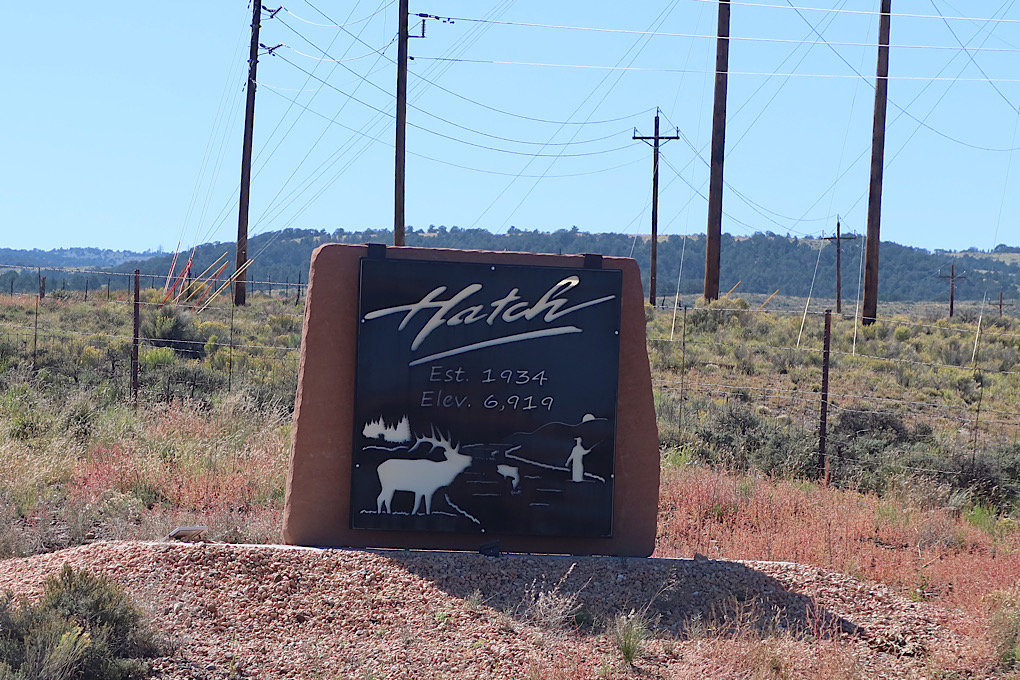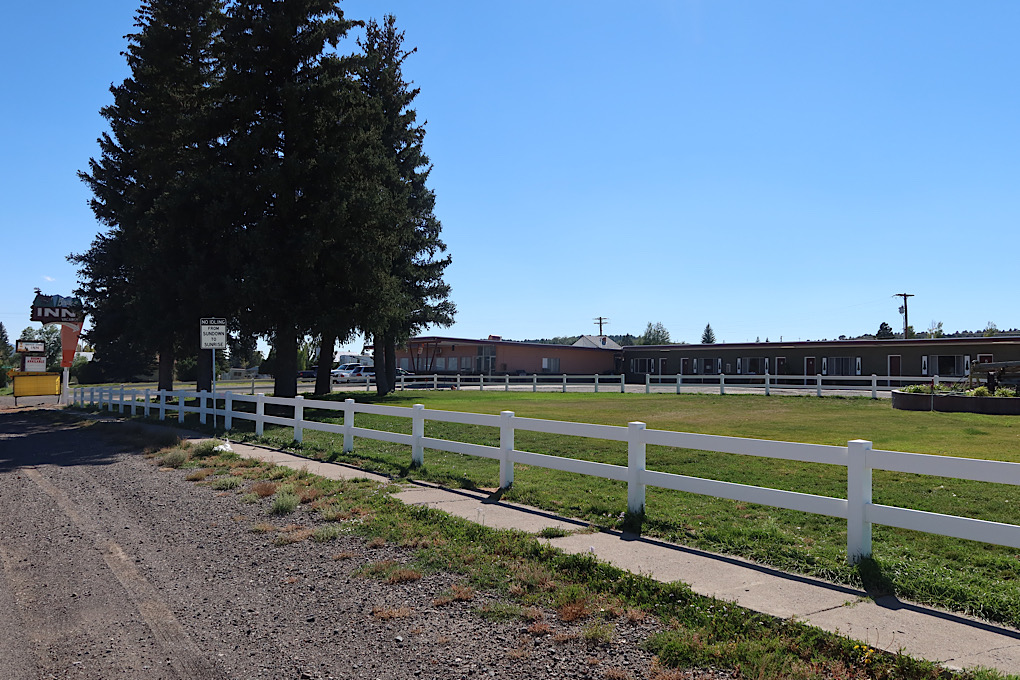 I did in fact soak in the tub for a good while, and washed a bunch of clothes afterwards. Binged Netflix. Generally relaxed. Got some fried take-out from the little cafe down the street. Charged all the things. It was nice.