Southwest Day 12: Rest day at The Bivvy Telluride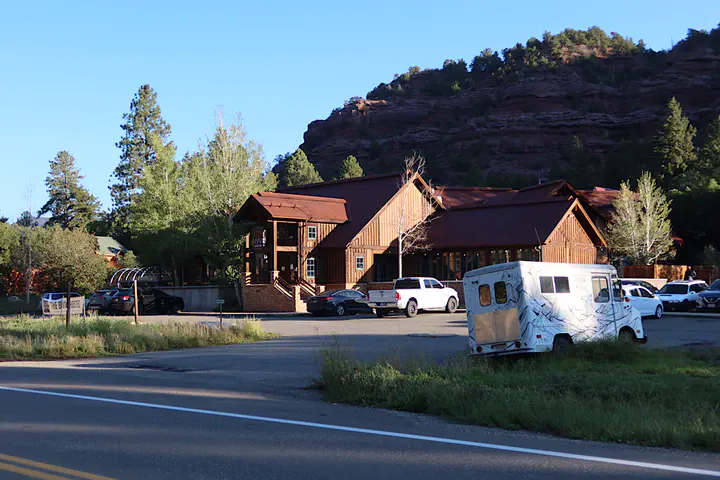 September 4, 2021. 0 miles.
Today was the first real rest day of the trip, and I really didn't do much. The hostel had (uninspiring) breakfast, and nice tables on the deck. I mostly just hung out at a table and updated blog posts. It was great.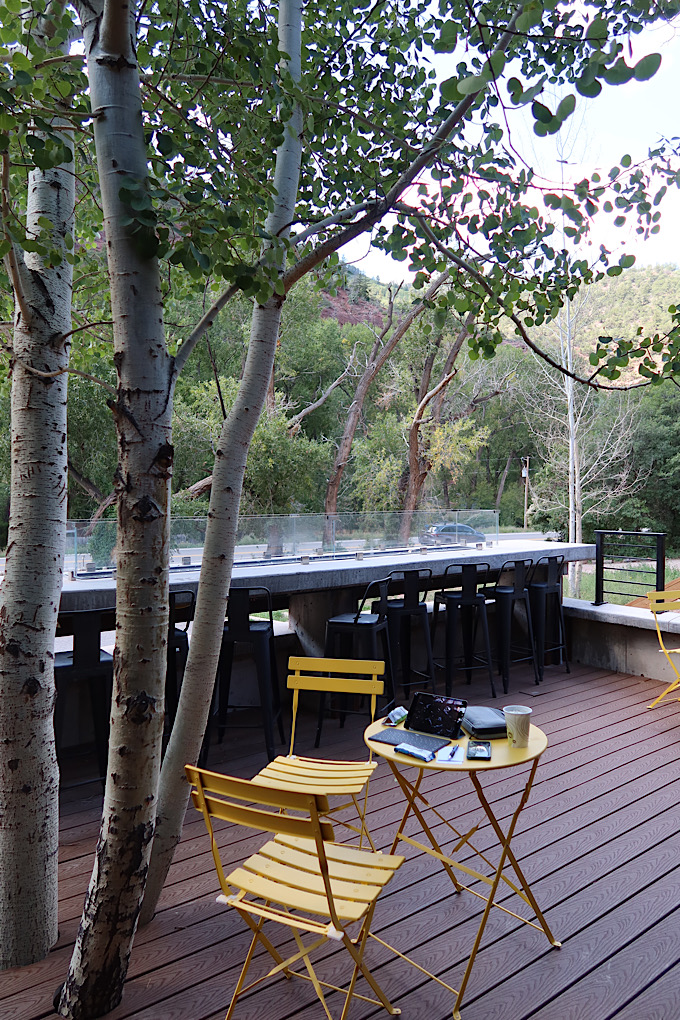 The big adventure of the day was walking a mile and a half down the road to Sawpit Mercantile for "the best BBQ in Colorado". I highly doubt the claim, but it wasn't bad.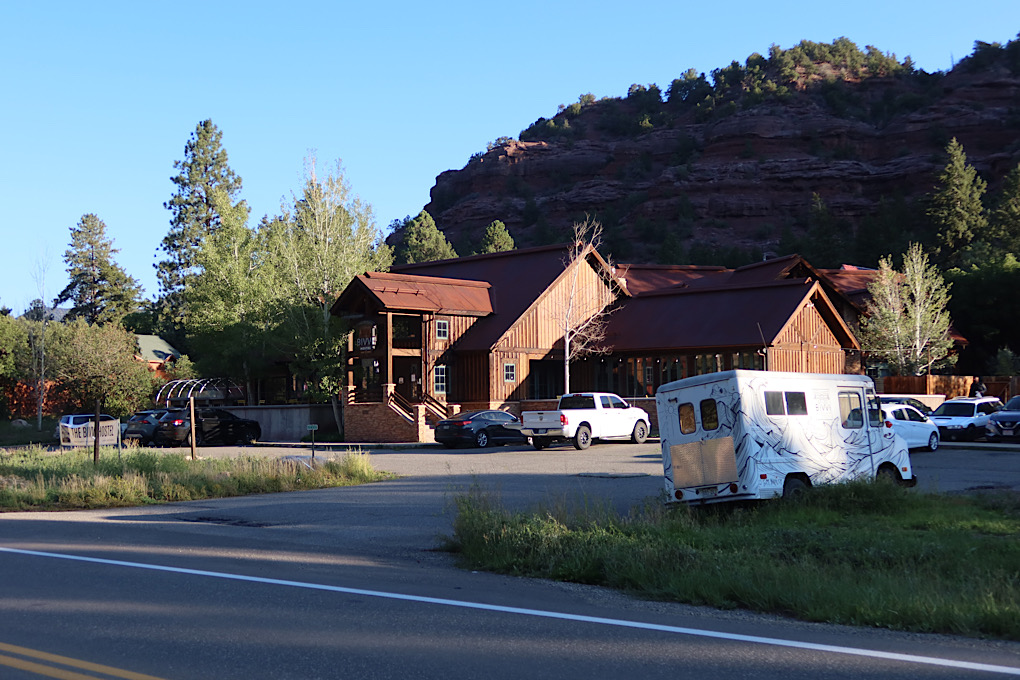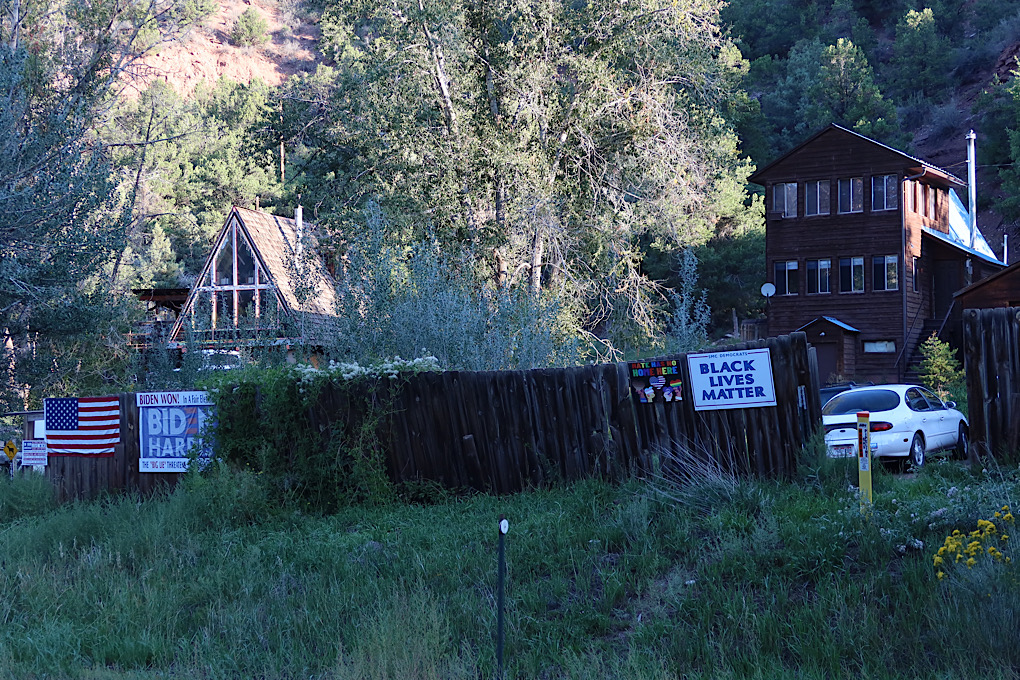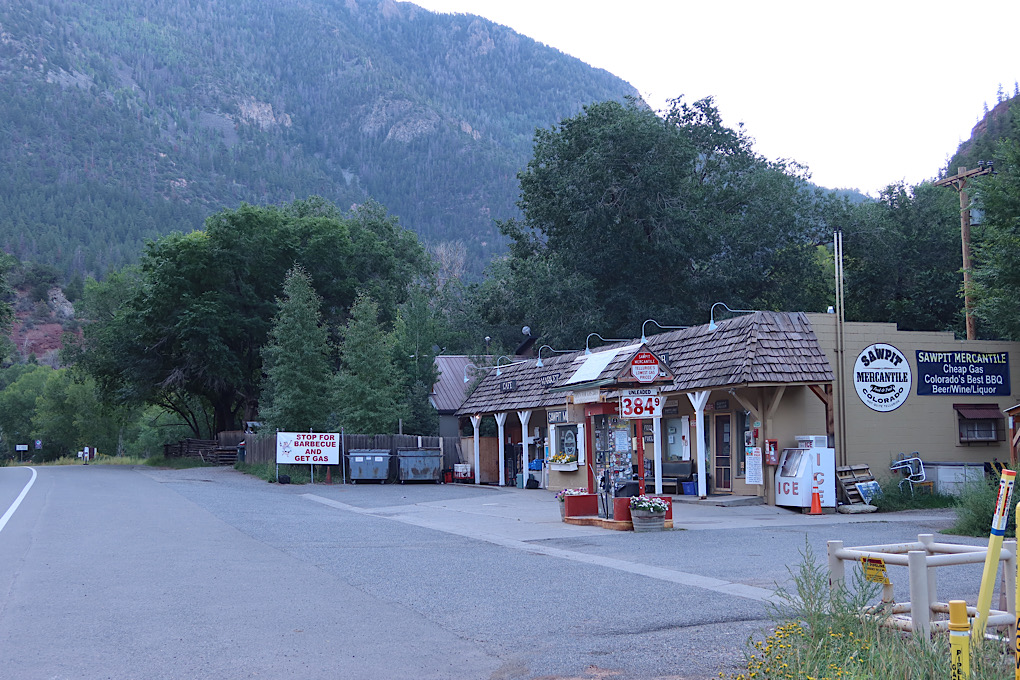 Uneventful day, boring blog post.