Patagonia day 23: Villa O'Higgins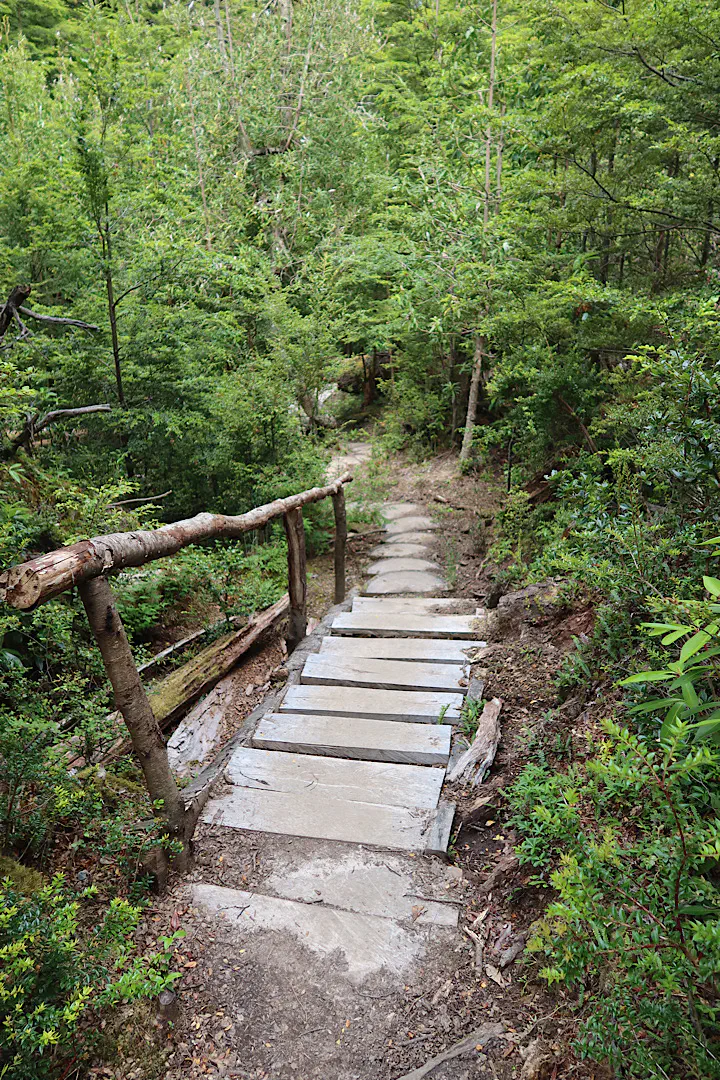 January 20, 2020. A few km on foot.
I woke up to the luxury of an indoor bed, collected my now dry laundry from the lines, and was served breakfast by the hostel (as I had paid for the fancy private rooms that include it).
The next order of business was to check in with the Robinson Crusoe folks about the boat. They said at 10 to come back at 12, so I spent a while working on blog posts in the hostel common area. A couple of cyclists from Alaska were also waiting to hear about the ferry. They have been here for a few days are were getting impatient.
At noon, the news was that the ferry will go tomorrow morning - perfect for me! I bought tickets for both boats involved in the border crossing (the second is a much smaller lake and goes reliably twice a day). We have to be at the ferry terminal (7km away) at 6:45am tomorrow, so it will be an early start. But that might mean that it will end up being a one day trip instead of two. We'll see.
With nothing much else to do in the afternoon, I decided to go on a hike and walked from town to the Mirador del Valle (I chose more or less randomly from a couple viewpoint options). It was a nice enough hike, but also reminded me why I'm typically not too keen on hiking over biking. The views and the woods were nice, but I still like having wheels.